Enjoy earning with AWNIC? Share the love with friends and family! When friends sign up with your code,
you'll both Benefits.

For the first time in UAE get free motor insurance by referring your friends or family.
Spend 1 AED and get 5 AWNIC
points

.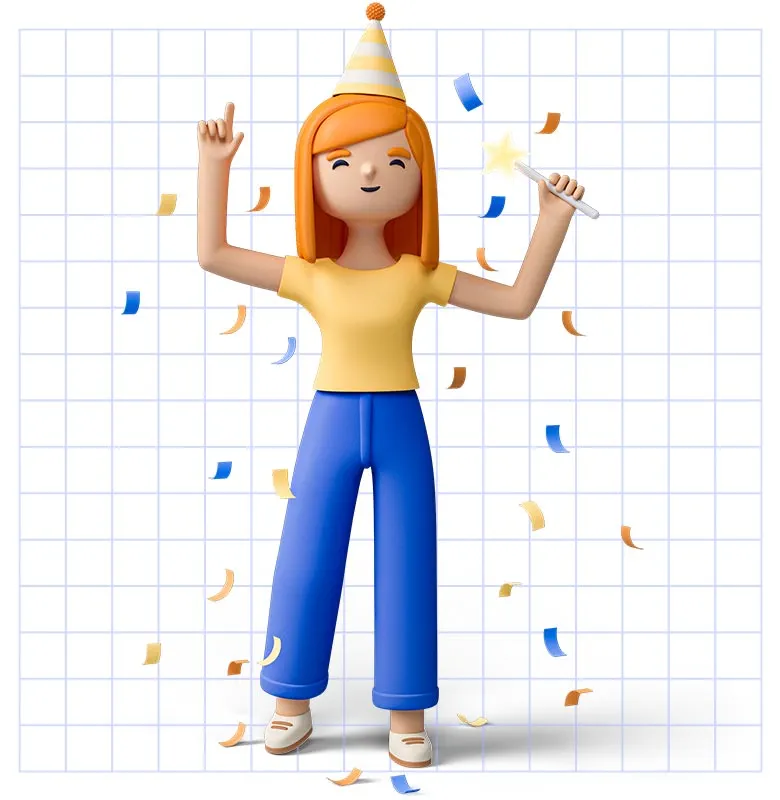 Know someone who is looking for Insurance? Looking to gift a family member or friend? You can get them an AED 50 voucher, by simply logging into the APP, and sharing your unique code. Wait there's more for you! You will Accumulate the exact total they get after purchasing their policy.
Watch our AWNIC

points

video here.
Download AWNIC mobileapp
Create your AWNIC profile
Generate your unique referral code
That's all share your code to your family & friend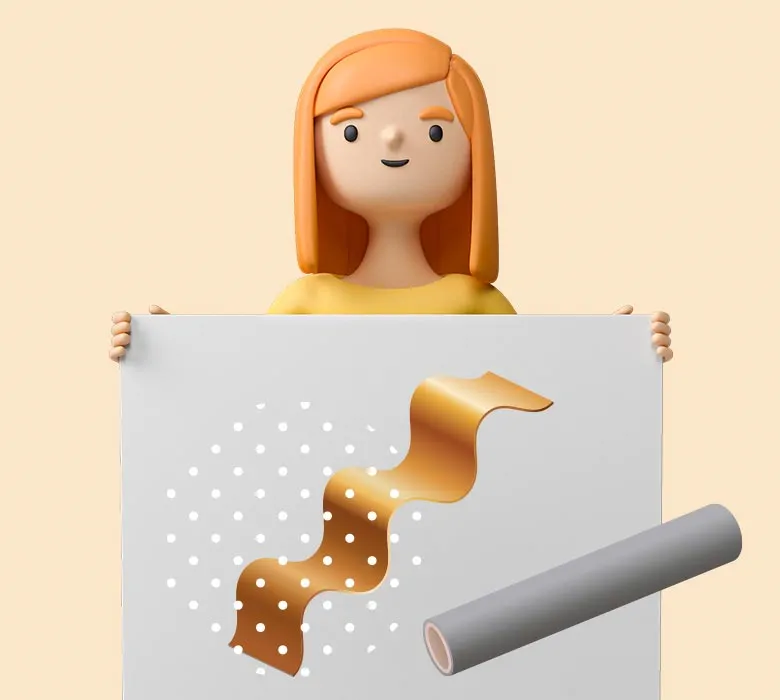 Earning AWNIC
points

is easy
Use our mobile app to access your unique code.
You will start earning points as your friends and family members use your code to buy motor insurance through our ecommerce portal or mobile app.
Redeeming your AWNIC
points
Buy or renew your motor insurance policy and exchange or share your points by gifting your points to family and friends for them to use in buying their own motor insurance policy.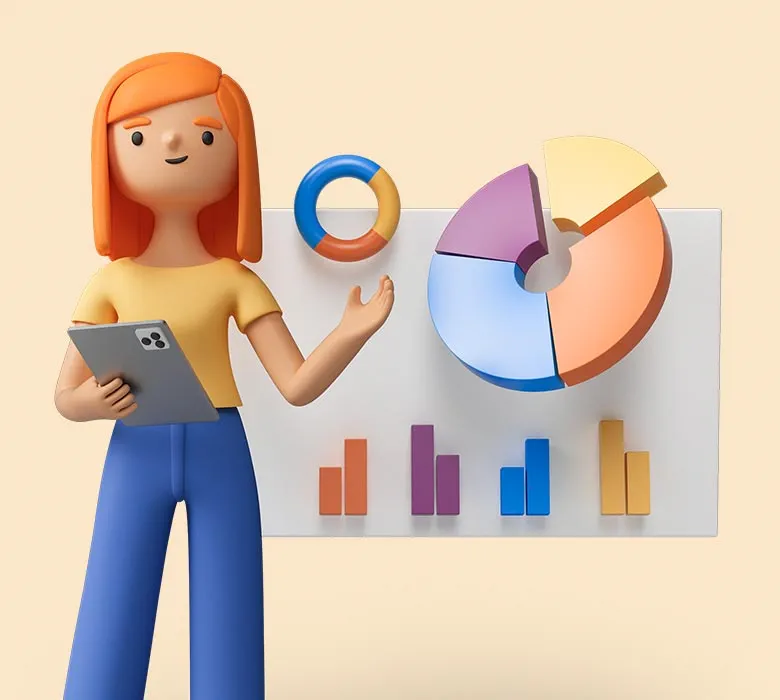 What people are saying about AWNIC!

Excellent customer service, and very competitive prices. Thank you Khalid for your prompt help in processing my comprehensive insurance and adding Oman visa in no time at all.

Majd Sharaf

This is the third year I renew with Al Wathba. Their prices are reasonable, but what stood out for me was their customer service. Calls don't take long before they're answered, and when they say they will follow up on something they really do. Their staff are so good that one of them advised me that I over estimated my car value and helped me accurately value it which meant I payed less. Their application is useful and easy to use.

Wael Shoukry

I really recommend the company and will recommend all my friends to apply with them. The offers are great and also the staff are very helpful. I thank Mr. Khaled Mohsen personally to help me understand all about my insurance really appreciate your efforts.

Moamen Adel

Very prompt service.. very professional . Mr, Muhammad Islam was really helpful and completed the formalities in a flash. I am very happy with his service.

Adrish Ray
Hurray!!
"I have shared my referral code to my family and friends and i have eared 5,000 AED in just 2 months"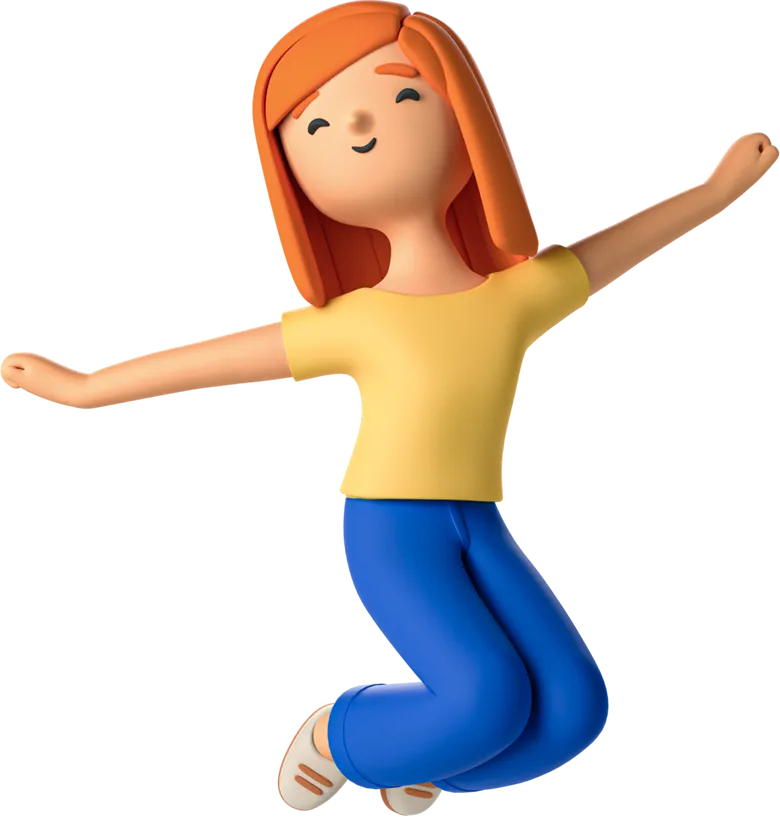 AWNIC Mobile App & Start Your Journey
1
How do I join AWNICpoints program?
By downloading the AWNIC Mobile app on Google Play or the Apple Store or you can simply visit to AWNIC website www.awnic.com. Once you have the app make sure to register, verify your email address and login to start enjoying all your member benefits.
Simply create your unique referral code and share to your family and friend, upon successful purchase of AWNIC insurance you and your family / friend will get the similar points.
3
How to redeem the points?
You can redeem your available points by purchasing insurance policy with AWNIC.
4
How many points i can earn?
You can earn as much as points.
5
What is the value of the points?
As of now, on 1 AED Spend earn 5 Points.
6
Can i transfer my points to others?
As of now, No but in future we can enable this facility.
7
How long points will be valid?
Currently 26 Month from the day you have earned the points
8
Which insurance product i can purchase from my AWNIC points?
Currently you can redeem your points against motor insurance policy only.
9
Can i redeem the points as a cash?
All credit points have no cash value, however you can pay points equivalent values as payment of your insurance premium.
Still not convinced?
Please
drop us a line.